Genesis®
$175.00 – $254.00
The original Genesis®, the official bow of NASP®, has been utilized to establish more archers across the world than any other bow model in history. This is largely due to its simplicity, durability, universal draw length, and "zero let-off" design. These innovations eliminate most of the major barriers for anyone to enter into the sweet sport of archery. Available in right or left hand draw as a stand-alone bow or as a kit. Kit includes tube quiver, arm guard and 5 XX75 arrows*.
*Please note, kit arrows will be identical but are random colors and may not match bow color.
Specs
Axle-To-Axle

35 1/2"

Brace Height

7 5/8"

Adjustable Draw Weight

10-20 lbs

Draw Length Range

15-30 inches

Mass Weight

3.5 lbs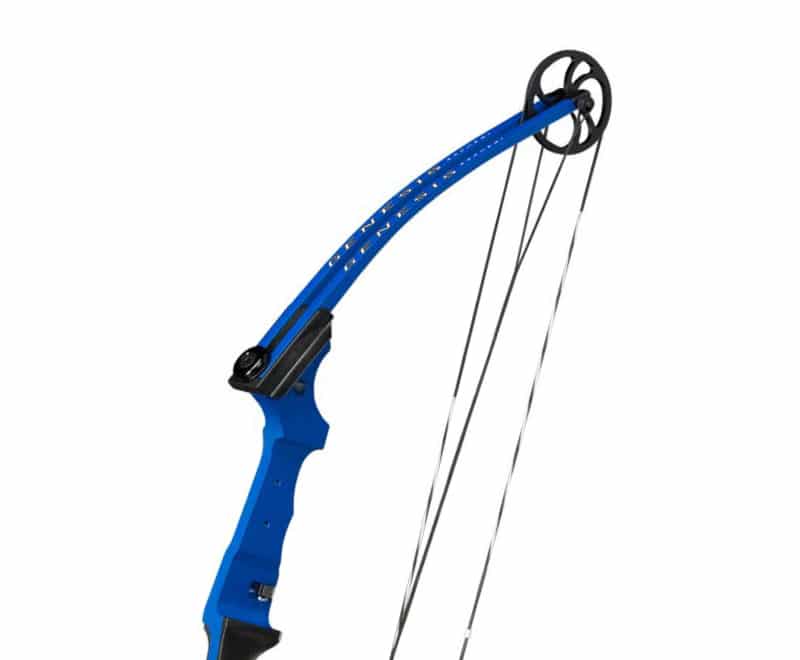 Feature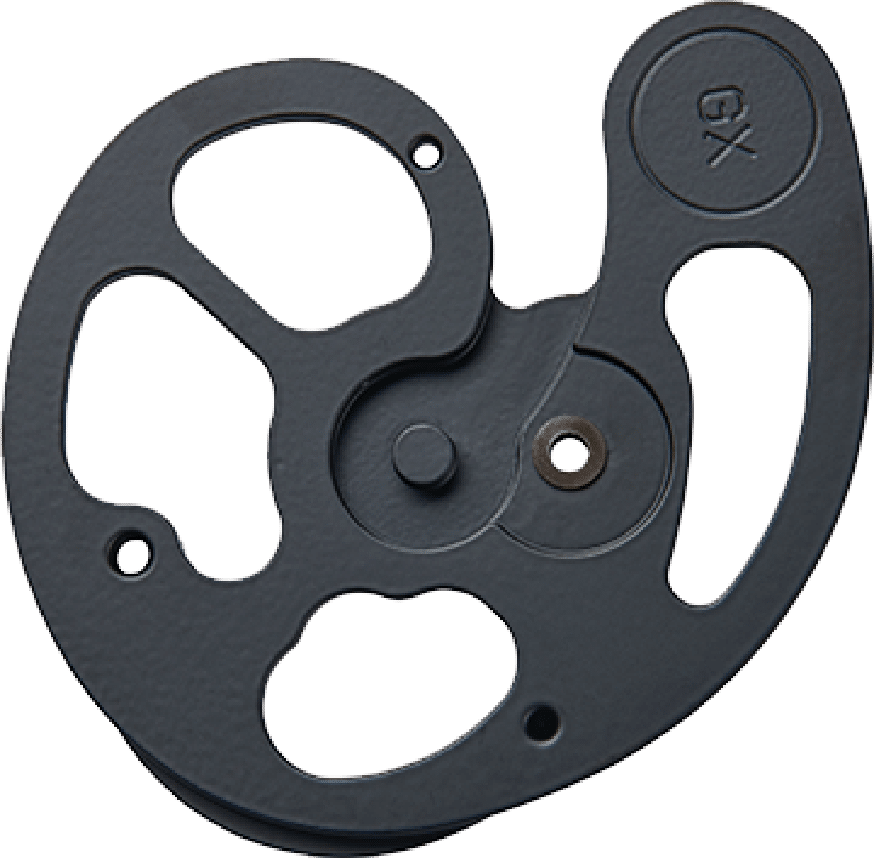 A Unique Cam Design
Zero let-off & Universal Draw Length
Color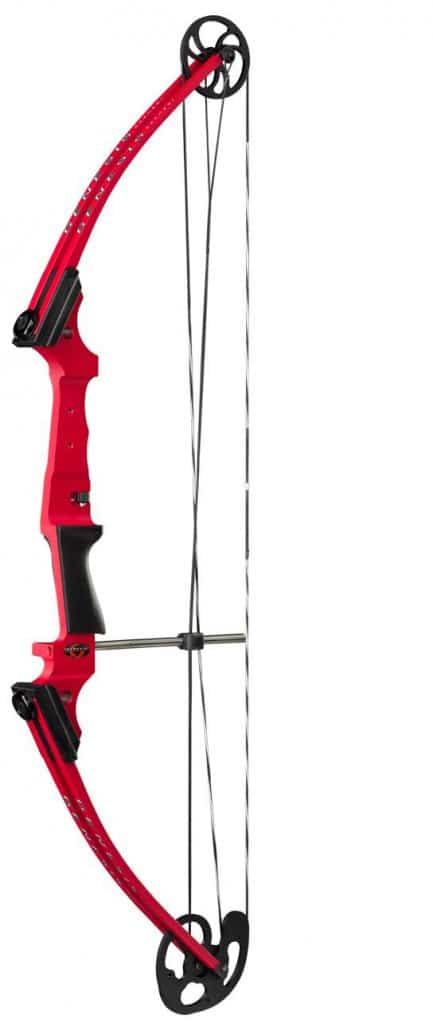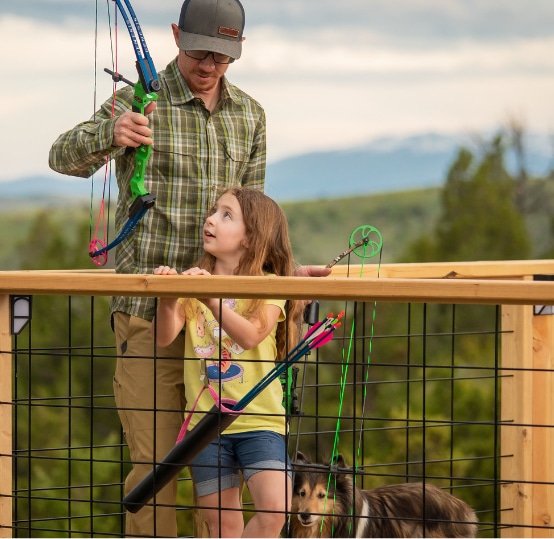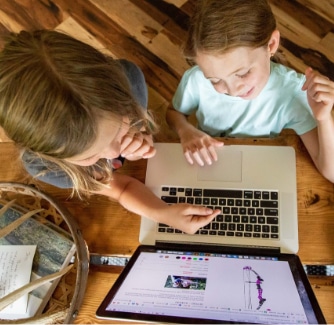 Make It
Your Own
To become a great archer, you have to practice a lot. Putting your own creative efforts into designing a bow is a great way to show your personality and kick-start your archery journey with some gusto! Design a bow that represents YOU with our Bow Builder tool, it's a lot of fun.