Gen-X™
$195.00 – $325.00
This bow packs a punch. With a draw weight of up to 40lbs, this bow meets the requirements for whitetail hunting in most states. A versatile bow, with the ability to install many accessories, or to shoot instinctively.
Up to 65% let-off for easier holding as you dial in on your shot. This cam also performs "snap-shooting" exceptionally well, making it a great candidate for various forms of instinctive shooting, like bow-fishing!
Available in right or left hand draw as a stand-alone bow or as a kit. Kit includes rest, sight, quiver and 4 carbon arrows.
Specs
Axle-to-Axle Length

35 1/2"

Brace Height

7 5/8″

Adjustable Draw Weight

25-40 lbs

Draw Length Range

21-30 inches

Mass Weight

3.4 lbs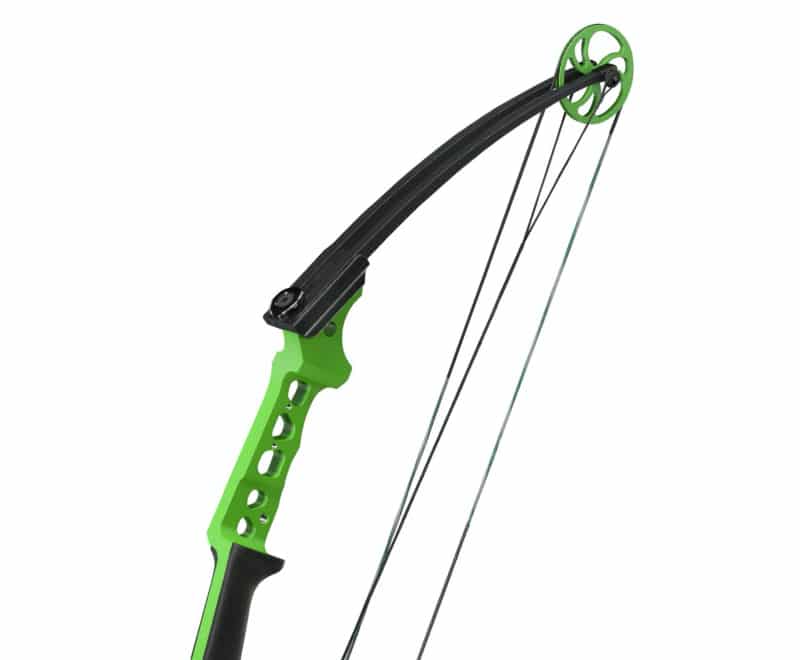 Feature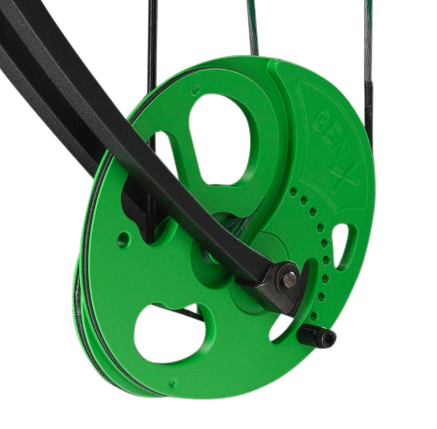 Color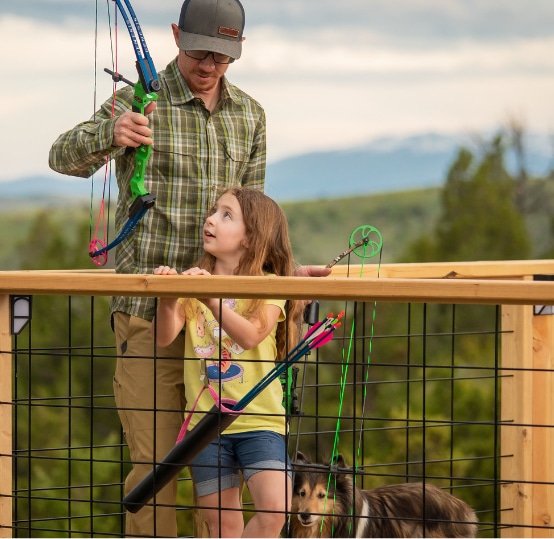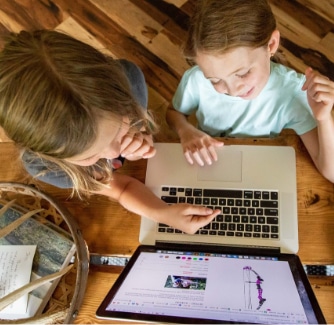 Make It
Your Own
Take pride in a bow design of your very own. It will motivate you to get out and shoot more often, helping you to become the archer you have always aspired to be.